The movie is ALMOST HERE! Count down the days with us and check out our movie premiere party menu, inspired by the books. We have some fun recipes that we think you and your friends will like. Enjoy!
Oysters are the ultimate aphrodisiac. Christian Grey knows this very well. He teaches Ana how to eat oysters. Just "tip and swallow"! The wasabi gives these oysters a fun kick.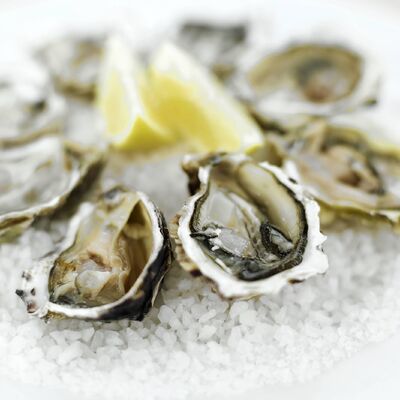 In the first book, Ana cooks casually at home. Christian helps her slice the red peppers for the stir fry. Sadly we don't have a Christian Grey to help us out, but that doesn't mean this stir fry isn't super tasty! Also, isn't that a good lookin' chicken?
This cake really says it all. Make our fluffy, vanilla cake and use food coloring to create the varying shades of grey layers. Obviously, you must serve it with a scoop of Ben and Jerry's Vanilla ice cream, Christian Grey's favorite.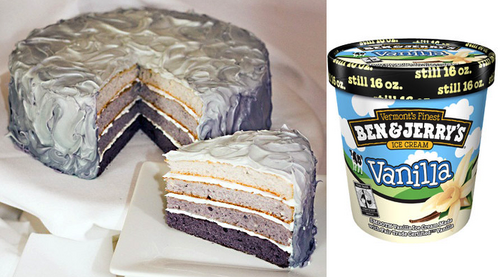 We all know that Ana only drinks Twinings English Breakfast Tea, so why not make a cup for yourself? Instead of tea, you could always pair a fine wine to go with your meal- maybe a Chablis, one of Christian's favorites.

Check out more The Book Cooks blogs here...